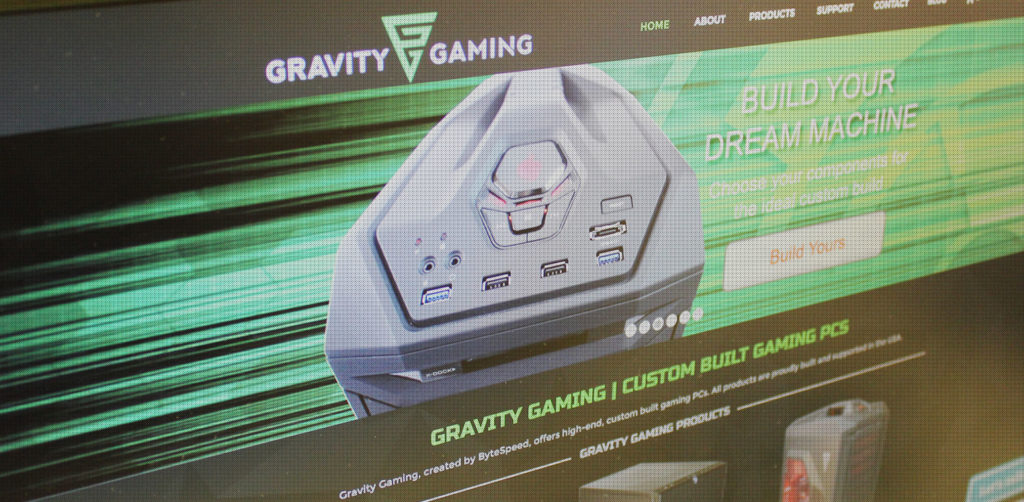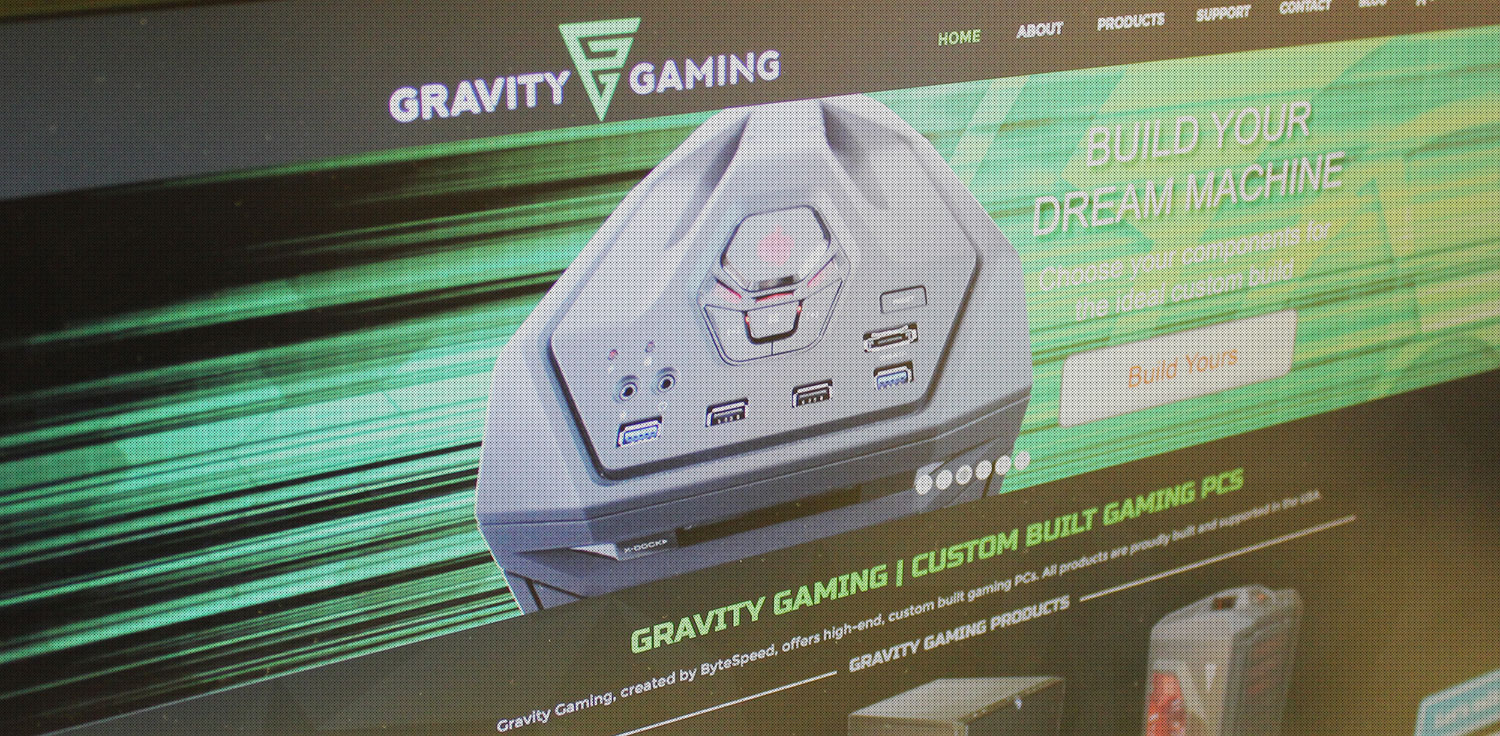 Your website is the face of your business.
It's the first interaction you will have with a customer, and a first impression counts to converting a lead. Having a professional, user-friendly website is critical to growing your online presence.
At BNG Design, our main focus is to design websites that represent your brand and helps your business make an impact online. We are not a web design company that views a website like a one time project. Every business we work with is a partner, and we are dedicated to helping them achieve the best results possible with their website.
We create our websites on WordPress, a content management system that is known for its scalability. Not only are our websites fully customizable, but they are also mobile friendly and fully responsive so your customers can browse your website no matter what device they use.
We are not your average web development firm.
We have real experience building, marketing, managing and growing our own companies; as well as building websites for clients.
We understand the challenges of being found online and attracting business to your website.