Professional Copywriting Services And Strategy
Ever been through a website design process where your web designer asks you the dreaded question
"Who will get us or write the content for your website?"
Copywriting is the most overlooked aspect of marketing. Most businesses will think about what they want their website to look like, but not what the actual text on the page will say.
There are multiple pieces to creating compelling web copy for your site, understanding your prospects, finding what keywords you want to use for your site, and crafting a message that reflects your brand.
After your website is done, you will still need someone to write copy for your business. Blogs, advertisements, and landing page SEO content updates to keep your site relevant to the search engines.
At BNG Design, we are skilled at copywriting and can do it for you. Depending on your needs, your team can save some money and have us curate and touch up existing copy you write yourself, or you can have us write all new pages for your business.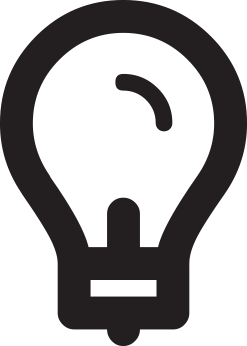 See all of the copywriting services we offer
Let BNG Design help your business by writing copy that's compelling and persuasive, so you attract customers, clients, and prospects to your website.
Make the website content nightmares go away.
Learn how good copy can make your life easier.