Email marketing is one of the most powerful tools in a small business owners marketing-toolbox. Using email marketing effectively can help your small business and IT firm bring in new leads and eventually nurture them into stark-raving customers. (assuming, you're doing it right)
If you're looking to get the low-down on the basics of email marketing, how to build email lists properly, how to implement email marketing to grow your company, then you're going to need the knowledge to get it done.
Knowledge like:
How to send your emails to the right people.
Why you should never buy lists.
How to get your ideal customers to personally opt-in to begin receiving your emails.
How to get your emails opened, after you actually send them.
How to craft your emails that improve clickthrough rates, driving traffic to your site.
How to test email lists.
How to make sure your emails look great when viewed on mobile devices, as well as when viewed on a laptop or desktop.
What to do with existing email lists.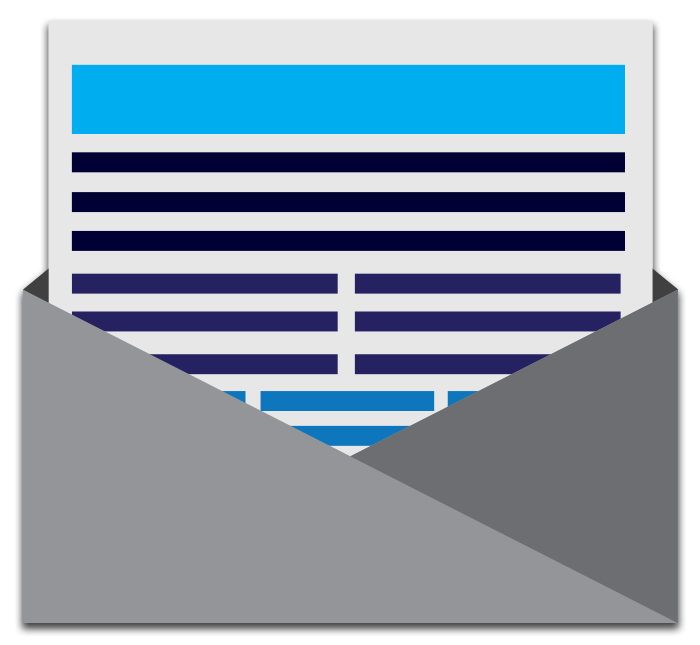 Few digital marketing approaches have as much success, pound for pound, as a well-written email marketing campaign. This is important to note because your business's email marketing efforts need to focus less on promos being sent to a stale list, and instead emphasize high-quality content the helps your customers. We can help you with this through building effective email campaigns, drip and nurture autoresponder series, and designs that outperform industry averages.
What goes into a well designed email marketing campaign?
There is more to designing an email campaign than just a pretty-looking email template. Here are some quick email marketing facts to consider before you dive in. 53% of total email opens occurred on a mobile phone or tablet in 2015, an increase of over 50% from 2014, and 36% of emails are opened on a desktop or laptop, according to Return Path Report. Mobile email usage is at its lowest on Monday, desktop email usage is at its lowest on Sunday, and webmail email usage is at its lowest on Wednesday. Timing is everything when sending out your emails, as a part of your email marketing strategy.

The best open rates for email vary from industry to industry, but here are some numbers to pique your interest. Hospitality, travel, lodging lead the way with an average open rate of 29%, Insurance with an average open rate of 28%, schools and education at 27%, healthcare at 26%, computer hard and telecom at 25%. (Smart Insights)
Your small businesses email marketing strategy needs to give helpful content to your prospects and customers, with good headlines that grab someone's attention, and drive your reader to take some sort of action. The bottom line: your email marketing campaigns should be part of an overall approach that educate your prospects and contacts.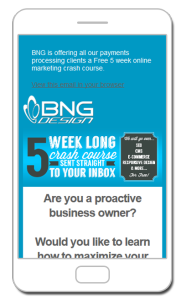 Responsive Email Marketing
What is responsive email marketing? Responsive email marketing is an email that's built in a specific design template that's designed to resize for mobile devices, like smartphones, and tablets.
Simply put, by designing the email template to work well on most any device you will instantly have a better response to your campaign because more people will be able to read your message. If you don't believe us, see the stats above, then reach us out to us here.
Autoresponder Emails and Automatic Drip Campaigns
At one point or another, your customers were in a specific segment of a buying stage. As a part of your company's sales cycle, your prospects were in the initial awareness stage, consideration stage, then to decision making stage. Then, at some point, you built trust and credibility with them, and closed them from a prospect into a buyer, then a customer. You did this through through a well-placed phone call, an email, or a well-timed piece of information sent to them.
How would your business like to have a silent sales person, that gets your messaging in front of your potential buyers eyeballs, day in and day out, without you having to lift a finger?
That's what drip campaigns accomplish. An autoresponder (aka drip/nurture email campaign) is like having your sales team write personalized emails to target your persona and audience, on a pre-scheduled basis. Autoresponder emails are very effective at delivering the type of information that you send out over and over to your prospective clients. At BNG Design, we're passionate about helping you with this process.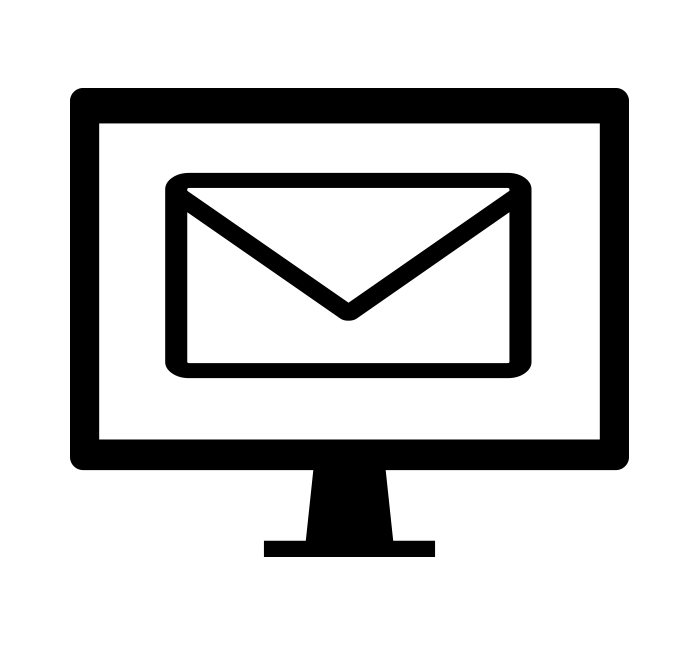 Let Us Help With Your Email Marketing Needs.
Contact us for a FREE consultation today.
Complete the form below and we will contact you for a free consultation as soon as possible.