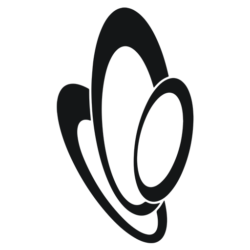 The foundation of BNG Design is web design, marketing, lead generation, and E-Commerce.
Originally, BNG Design formed out of necessity to grow and sell and grow our parent company, BNG Payments. From there we had customers request we build and manage their websites.
In March 2012 we established BNG Design to offer web design and development services to our existing clients. From day one our focus is to create solutions to grow our client's businesses and deliver an exceptional return on their investment.
Fast forward to today, BNG Design is not a startup anymore. We still build WordPress sites with a clear purpose, but we've expanded into SEO and marketing services, as well as custom plugin integrations.
We are a talented team with years of design, development, and marketing experience.
If you want to grow your business and want to work with a company that will help you reach your business goals, BNG Design is the company for you.
Check Out Our Proven Process