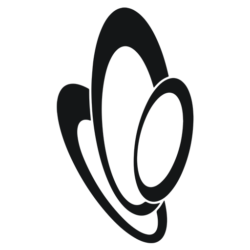 The foundation and core competencies of BNG Design are web design, marketing, lead generation, and E-Commerce.
Originally, these started and developed out of necessity to grow the success of BNG Payments. In the early days of 2007-2011, we were trying anything and everything in online marketing to generate leads for our then start-up company.
In 2011, we received attention from our clients for our lead generating tactics and online marketing for BNG; soon several were asking us who we recommended to build a website that performed like ours did, and we didn't have an answer for them.
In March 2012 we established BNG Design to offer web design and development services to our existing clients. From day one our focus is to create solutions to grow our clients businesses and deliver an exceptional return on their investment. This seemingly obvious focus to us on ROI was not the industry norm and we unintentionally disrupted how marketing agencies and web design/development firms in the region were doing things.
Fast forward to today, BNG Design is not a start up anymore. Our team is ever growing and evolving with more diverse talents and ideas. BNG Payments is now a major player in the payments processing ecosystem and the second fastest growing company in North Dakota according to Inc Magazine.
We're a lean, yet nimble team with years of design, development, and marketing experience.
Take a look here at our work, to see how we've helped dozens of e-commerce, small business, and IT peers locally and national figure out how to beat their competition.
If you want to grow your business and want to work with a company that attacks your business goals from a different angle BNG Design might be the right fit for you.