Web Design And Digital Marketing Services That Give You A Return-on-Investment
There's a whole ecosystem involved in digital marketing, not just one part. To get sales, you need to grow your online presence to attract leads. To increase your online presence, you need to invest in online and social media ads and work on your SEO ranking. Once you get prospects to your site, you need compelling marketing campaigns such as email and landing pages to convert prospects into buyers. Moreover, you need to accurately track your performance metrics to make sure your marketing campaigns are paying off.
Fortunately, we do all it for you. We've spent years growing our other successful businesses through these tactics, and we can help you find success with your digital marketing and website.
From web and graphic design services to E-Commerce and WordPress plugins, we do it all.
Building websites is where we got our start, and that passion for creating WordPress and WooCommerce websites hasn't gone away. As we've grown and expanded into responsive web design and branding, we've also built several custom plugin integrations to meet our customers' web development needs.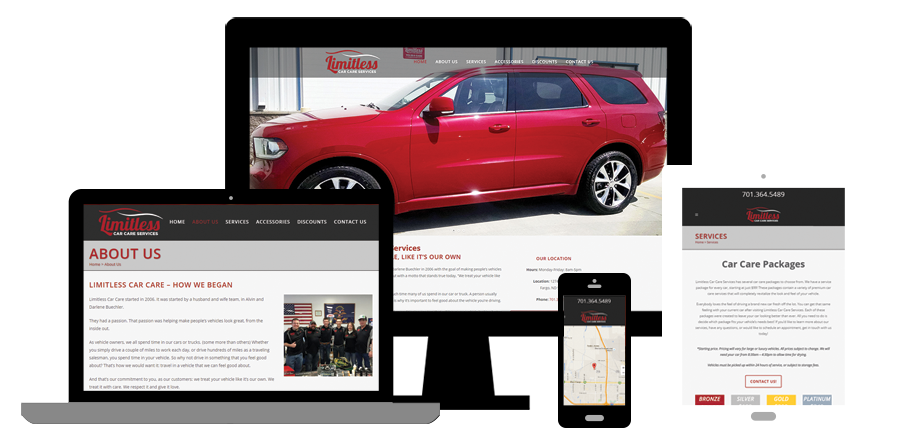 Want help managing your Facebook marketing or need an email campaign? Let BNG Design help!
You can't have sales without marketing, and in today's age, the best way to put yourself in front of prospects eyes is through social media, email marketing, and online advertisements. We are expert copywriters and can write all kinds of marketing copy to suit your specific needs.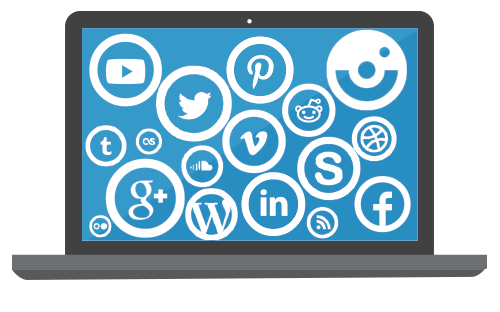 Be confident in your marketing campaigns with BNG Design's expertise in data & analytics.
A marketing campaign is only successful if you have the data to prove it. Web traffic is good, but revenue is better. We believe in analyzing data from Google Analytics and creating campaigns that deliver results. We'll show you how to reach your specific goals and make sure the numbers are backing up every marketing decision you make.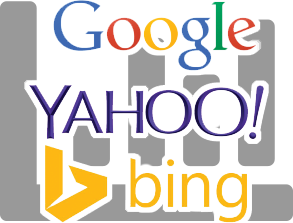 The Icon Effect
The Icon Effect wanted to grow their online presence through their E-Commerce store but wanted to work with a web developer who could train them on how to manage the day-to-day parts of running their business and assist them when they needed updates or changes.
Since they were a start-up, The Icon Effect wanted to work with a professional website company, but was afraid they were going to blow their budget and not get the kind of site features they needed.
Learn more in their case study below.