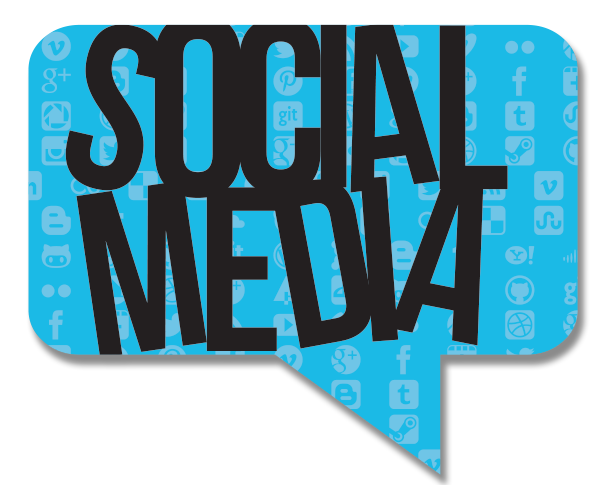 Facebook, Twitter, LinkedIn
When is the last time you, a small business owner, went online to browse your Facebook page only to see your brother-in-law like the a page of a local college or car-dealership?
Or perhaps you saw your wife or best friend 'follow' or 'like' the Twitter account or Facebook page of your IT company or marketing firm? (notice the ads on the side of your webpage?)
Perhaps you shared a photo of your favorite vendor, or a cool quote, with your Facebook friends.
Ever notice how more and more companies are making it easier to promote their brands and products using social media and how everyone seems to have a like button at the bottom of their websites?
Here are a few social media stats, to blow your mind, as you decide whether or not to enter the world of social media marketing:
56% of your buyers have a profile on a social networking site. (credit: convince and convert)
55% of Americans ages 45-54 have a profile on a social networking site. (social media is not just for kids anymore)
22% of Americans (your potential buyers) use more than one social networking site, several times per day.
47% of consumers say that content viewed on Facebook has impacted their purchase behavior.
The average Facebook user checks their Facebook account over 5 times per day, and spends over 45 minutes a day on Facebook. (credit: Facebook)
76% of Twitter users now post status updates daily.
Social media does help your site with potential SEO value. (credit: Kissmetrics)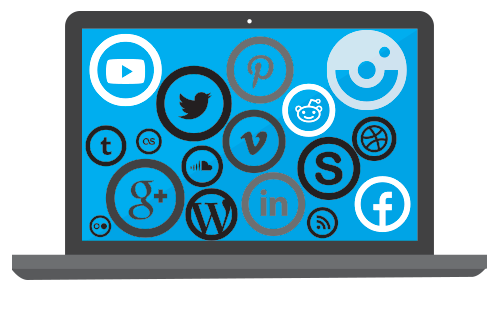 Believe it or not, your prospects, customers and potential buyers are on social media. It's a trend that's increasing. We've noticed these trends as well. See how we can take the guesswork out of social media marketing for your business or IT firm, today.
Let Us Handle the Social Media Hype for Your Businesss
Contact us for a FREE consultation today.
Complete the form below and we will contact you for a free consultation as soon as possible.