Graphic Design & Branding For Your Business
You want a new, clean, and professional look for your business.  Maybe you just want need a new business card design. Or you are looking for entire re-brand of your company to give them a modern and refreshed look.
You came to the right place.
Having a cohesive brand for your company and website is definite way for your business to get recognized and, better yet, remembered.  What does it take to have a cohesive brand? It can be as simple as having a website that reflects your business, and a business card to match.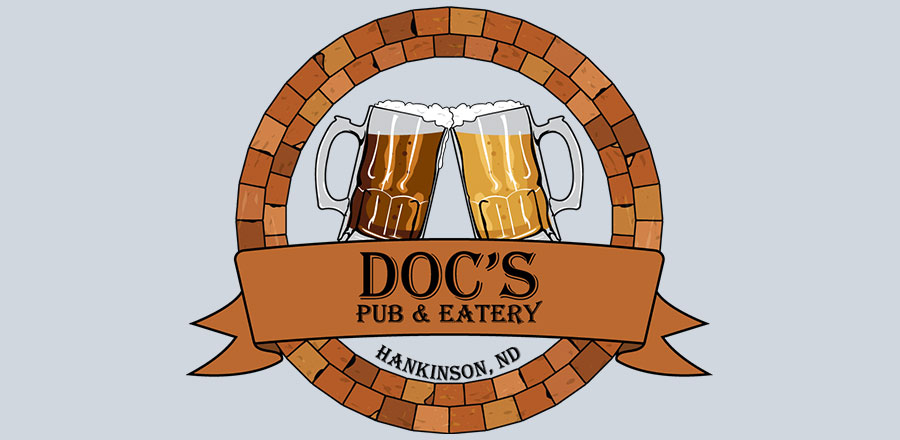 What is branding and how does it effect your business?
Branding is anything that identifies your company/business to your current and prospective clients and customers. It can range from your logo, slogan, tag line or even the colors you use. When a product or company is branded well, you can instantly tell who they are and what they offer. Your brand is what gets people through the door and your business recognized. Creating a company brand will help you grow your business and avoid being confused with your competitors. Everything from your business cards to trade show banners should be branded to reflect your company and products, in a cohesive and clear manner.
We can help alleviate any branding or design issues you may have!
Contact BNG Design today to discuss what our Branding and Design services can do for your business!