We help your business by writing copy that's compelling and persuasive so you attract customers, clients and prospects to your website
Ever been through a website design process where your web designer asks you the dreaded question
"Who will get us or write the content for your website?"
Yah, we have too. And it's the most annoying part of the web development process.
Let's be honest: your Fargo-based small and medium sized business doesn't have time to write copy for your websites. Most business professionals, like you, are focused on sales, leads, or operating your company. Whether you work in IT, own a small bar or restaurant, operate a retail store, run an e-commerce site or work in marketing for a construction company, your daily focus isn't writing copy.
Not to mention writing darn good copy for your company's website is hard. We're not talking about features and benefits, rather we're talking about content and copy that converts an interested web visitor into a lead, client, or shopping cart conversion. Copy which educates, informs, and builds trust with your prospects. Not everyone can write engaging web content for their websites, that converts to leads, and subscribers. Your potential buyers and customers, whether they're in Fargo-Moorhead or around the country, want to read persuasive and believable copy.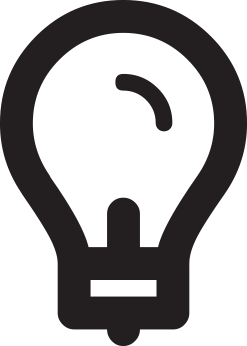 Do you know who your ideal customer is and are you effectively communicating what you will do for them?
To get new customers and grow your small to medium-sized business, you need a solid understanding of who your prospects and customers are, and how to influence their buying decisions, through solid copywriting. We help you with that, at BNG Design.
Leave the writing to the experts with a simple 3-step process. Here's what you get:
1
Identify Your Ideal Customer
First, we need to know about your business and your ideal prospect. Whether you work in a city parks and recreation dept, run an E-Commerce retail store, operate a bar/restaurant, or own a B2B manufacturing facility, you need to know the customers who buy from you. We identify and build this for you.
Next, we get to work developing content for all the pages on your business's website. We write content that is keyword rich to speak to your customer and prospect and make sure it has relevant SEO value. We have multiple packages available to actually write copy for your company's site.
3
Grow Your Company Online
The last step in our copywriting product is helping you find new customers to grow your business on the web. You cannot expect to grow without acquiring new customers and the goal should always be to get your company's ideal customer to your website and then convert these prospects into paying customers and clients. We offer this as part of our packages, as well.
Make the website content nightmares go away
Learn how good copy can make your life easier.