The Beauty of Content Management Systems
Don't you wish that you, the owner of an IT company or small business, could easily update your site and add new information about your products and services, without the frustrating hassle of needing to learn how to write code or engineer the Gutenberg press?
You shouldn't have to have an engineering degree from Stanford in order to put a comma into a sentence, that's on your website.
Or maybe you've been handcuffed by your web developer so they, not you, need to make every update on your site, which in the end costs you thousands of dollars, all the while knowing that you could've completed this simple task on your own.
Or perhaps you're tired of waiting days upon days for your web developer to add a link, or update your website's blog, only to be charged a ridiculous amount of cash just to change an image, even though it takes mere minutes?
If you nodded your head to any of these mild annoyances, then what you need is an easy process of refining your website, which is the essence of a good Content Management System (aka CMS).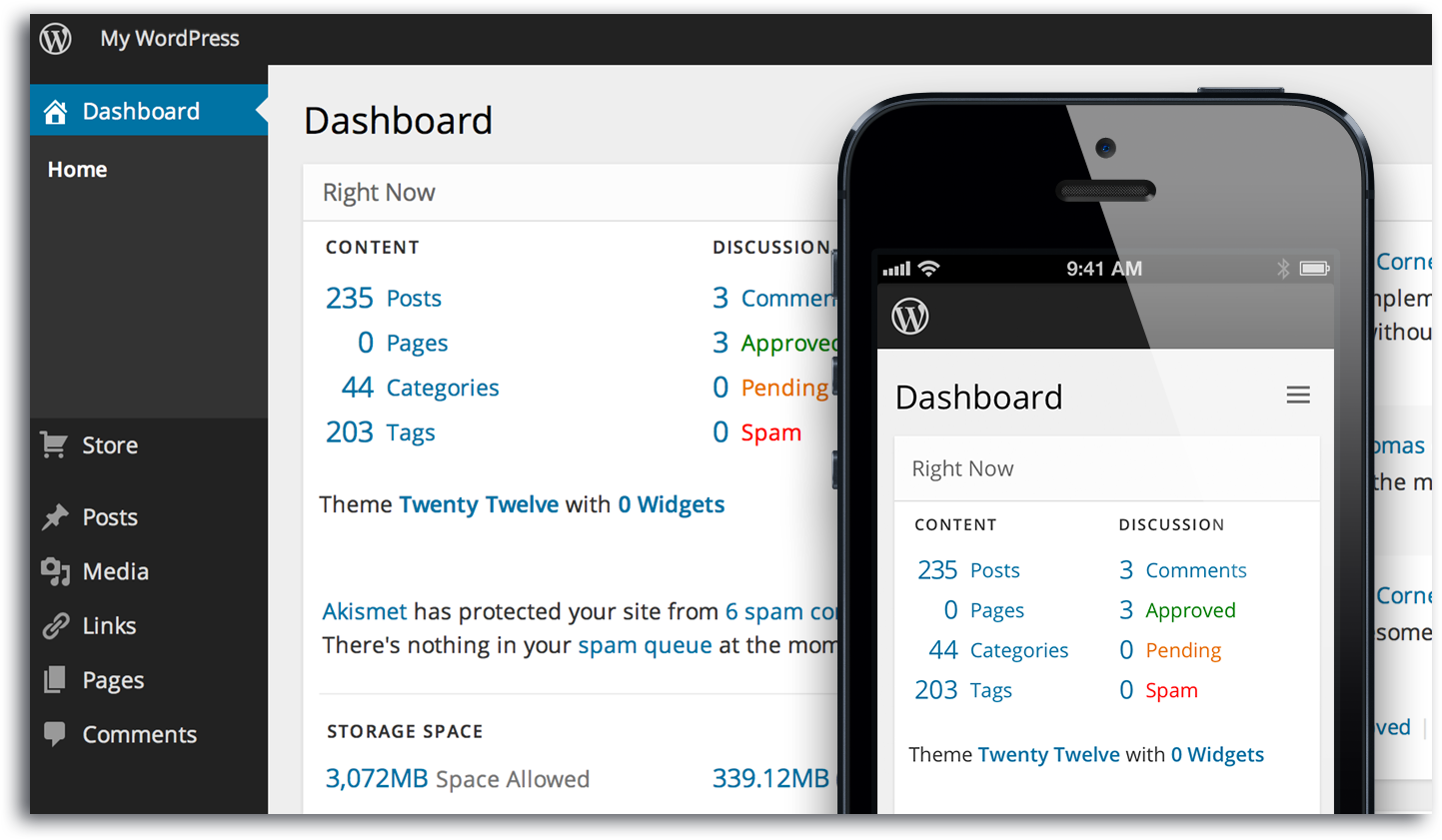 What are Content Management Systems?
Essentially, a Content Management Systems is where you go to make updates to your site. It's the part of your website that allows you to update sentences, upload blogs, and change pictures. With a CMS, you can now eliminate the additional burden of having to pay a professional web designer to update your awesome website. Here's how it works.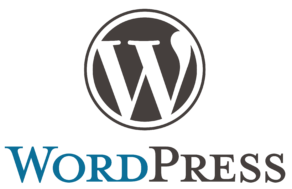 What kinds of CMS's are available to your small business, and which ones should you use? A good example of an easy to use Content Management System found in website platforms is WordPress. WordPress is a CMS that is used by millions of web-professionals throughout the world and is currently powering the majority of websites in existence, today.
Why should your business use a CMS like WordPress?
We do what's best for you, the client and customer. You should want to do what's in your best interests as well. That said, we've worked with many Content Management Systems throughout the years, and in our experience we've found the best result using a CMS like WordPress. It is important to use a CMS such as WordPress because it makes your business life easier by being able to maintain your website content once it has been developed, through a user-friendly experience. At BNG Design, our CMS includes key benefits like:
Built-in SEO functionality that tells you whether your newly uploaded content is search engine friendly or not.
Integrated ability to help you structure more complicated things like search-friendly URLs.
The ease of uploading and resizing photos and images along with comprehensive blogging options.
With our CMS platform, you can virtually design and develop any corporate website, blog, online store and shopping cart, classified ad, real estate listing and much more.
Still fuzzy on the ins and outs of CMS? Click here for more education.
Let BNG help with all your website woes.
Contact us for a FREE consultation today.
Complete the form below and we will contact you for a free consultation as soon as possible.