We help your business tell your story to your clients and customers through video
Telling a story is easy.
Telling a story that's clear and concise, so your prospects know what you do and how you can help them, is hard.
Your web visitors want to know how you can help them solve problems. In a world of noise, they're desperate for content that clearly explains what you do and how you do it.
One great way, or tactic, we use to do this is called storyboarding.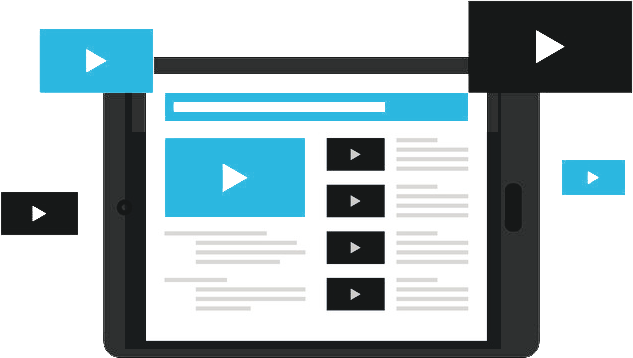 What is storyboarding?
Storyboarding is a visual sequence of animated video, illustrations or images that help your ideal customers clearly understand what your business can do for them.
A good storyboarding process starts with identifying a pain point that your prospect has, creating a compelling story that's complete with a hook, and then ends with a solution. This is storyboarding at its best.
We help your business create storyboards for animated explainer videos.
Take a look at some of the video projects we've done, as an example, to see how storyboarding can help your business.